Het Bufferblock is een oplossing voor regenwaterafvoer en -buffering in stedelijk gebied. De werking is vergelijkbaar met die van infiltratiekratten, maar door de hogere sterkte is er een veel dunnere toplaag nodig. Dit resulteert in een minder diepe constructie, hogere buffercapaciteit en een meer kosteneffectieve oplossing.
Regenwater komt via een waterdoorlatende wegverharding of via straatkolken in de holle ruimtes van de Bufferblocks, waarna het water verder infiltreert in de bodem of wordt afgevoerd. De Bufferblocks hebben een water opslagcapaciteit van 266 tot 532 liter per vierkante meter en kan zeer zware verkeersbelastingen aan.
De Bufferblocks zijn makkelijk inspecteer- en reinigbaar met gebruikelijke riool inspectie-/reinigingsapparatuur.
Voordelen:
Optimale waterberging in het stedelijk gebied door geringe aanlegdiepte
Sterk genoeg om zeer zwaar verkeer te kunnen dragen
Hoge capaciteit aan waterbergend volume
Inspecteer- en reinigbaar met standaard toepasbare rioolinspectie robots
Bruikbaar als lichtgewicht ophoogmateriaal (ca. 1.000 kg/m3)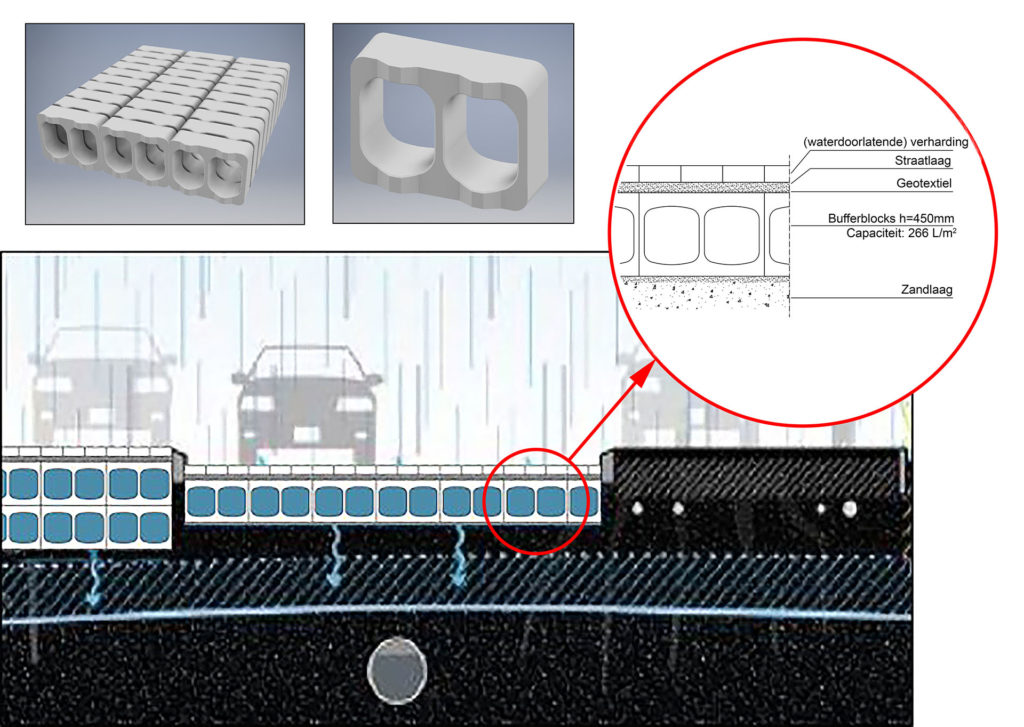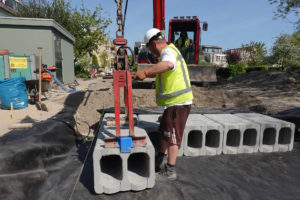 As our cities grow, so too does the risk of flooding. Urbanisation reduces the amount...
Lees verder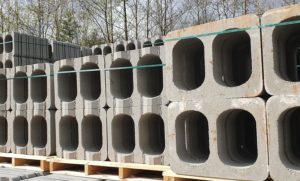 In Capelle aan den IJssel gaan vanaf volgende week de eerste Bufferblocks de grond in....
Lees verder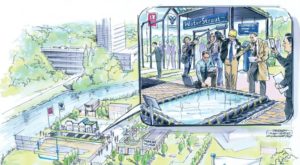 By VP Delta – Inge Sneijder In addition to dykes for protecting the Dutch harbours...
Lees verder